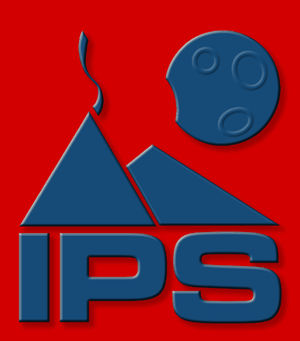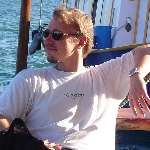 ---
Brett Gladman
Full professor,
Canada Research Chair
---

Are you a PROSPECTIVE GRADUATE STUDENT?
---
COURSE INFORMATION :

I am currently teaching:

ASTR 310 Our Solar System (Sept - Dec 2014)

I recently taught :

PHYS 306 Advanced Dynamics. Jan-Apr 2014
ASTR 304 Planetary Astronomy and Astrophysics. Jan-April 2013
ASTR 502 Graduate, Astronomical Dynamics. Jan-April 2013
---
Research Interests,
- Solar System: Dynamics, Formation, and Evolution
- Observations of small bodies in the solar system (Kuiper Belt comets, moons, asteroids)
- Meteoritics
- Non-linear dynamics and celestial mechanics
- Impact history of the solar system

MAJOR PROJECTS:


The OSSOS Survey (Outer Solar System Origins Survey, CFHT large program)


Canada-France Ecliptic Plane Survey (Telescopic Kuiper Belt studies)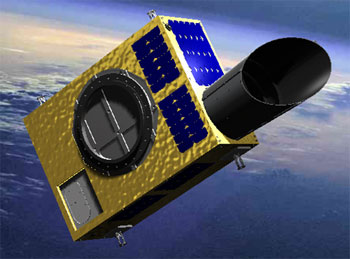 NEOSSat (Near-Earth Object Surveillance Satellite, CSA mission)

.
Selected Publication List and preprints
(Old, better to use ADS link, last on this page below).
---
Recent public/press information

Discovery of the first retrograde TNO Information (Release date : July 16 2008).

Older press/public information
---
Useful links
AAS directory search page
CADC home page
CFHT home page
JPL SSD home page
MPC site page
MPC Ephemerides service page
MPC Satellite Ephemerides page
MPchecker page
Astronomical Almanac page
ADS search engine
ADS Listing for B. Gladman (refereed papers only)